Archive for July 15th, 2019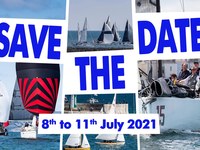 Save the Dates for VDLR 2021, and we'll see you back on Dublin Bay in two years time!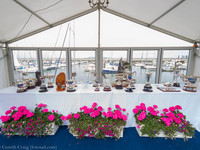 Prizes and trophies for the regatta were awarded in glorious sunshine at the Royal Irish Yacht Club following a fantastic four days of racing. Dublin Yacht Club's shared the bulk of the overall prizes, awarded this afternoon at the official prize giving at the Royal Irish Yacht Club, winning 19 of the 34 classes including the coveted 'Boat of the Week' Trophy.