With the anticipation of Spring in the air, and hope building that a summer outside our 5km bubbles might just be possible, the VDLR committee are delighted to EXTEND the current Early Bird Entry Prices until Friday 16th April 2021.
News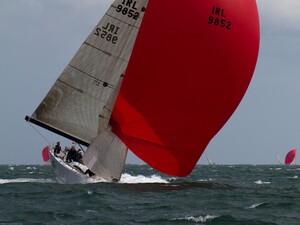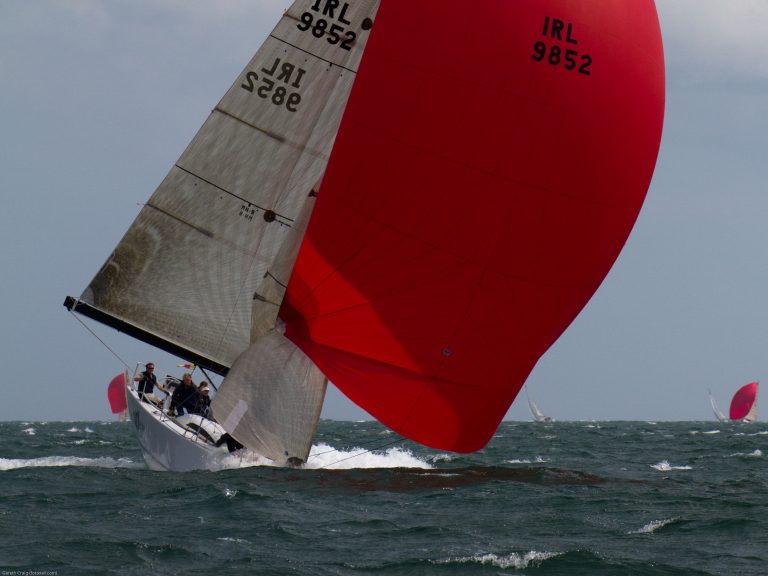 Unfortunately, July's Volvo Dun Laoghaire Regatta 2021 has been cancelled due to the ongoing "uncertainties" over the Covid-19 pandemic.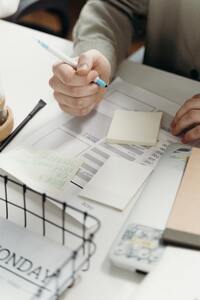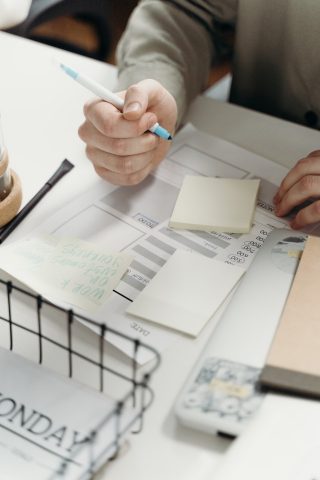 To allow committee to take stock of all classes and entries, the entry system will temporarily close on Friday 30th April 2021.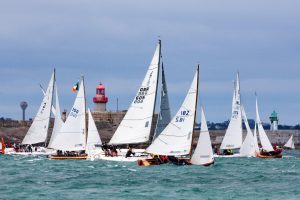 See the list of Class Championships that have been confirmed for VDLR 2021
SAILING NEWS
Latest sailing news from Afloat.ie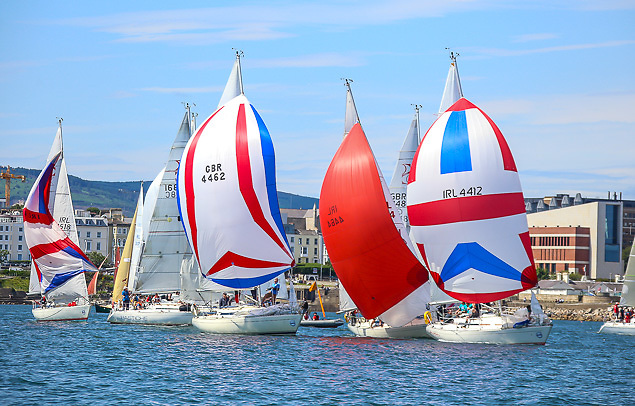 July's Volvo Dun Laoghaire Regatta 2021 has been cancelled due to the ongoing "uncertainties" over…