Easy Access to Dun Laoghaire
Getting to and from Ireland has never been easier or more affordable with daily direct flights to Ireland from a wide range of cities in the UK, Europe and the US. As a capital city, Dublin is served directly from the main world hubs and by all the major airlines and low cost airlines such as Ryanair, Flybe and British Midland.
It is also easily accessible by sea directly into Dublin Port with Irish Ferries, Stenaline & P&O Ferries
Dun Laoghaire is located in South County Dublin, about 10km from the capital city, Dublin.
The closest ports for travelling to the Regatta is Dublin Port, which is 20-30 minutes from Dun Laoghaire by car (depending on time of day). Rosslare Port is about 2 hours south, and Belfast or Larne Ports are approximately 2 hours to the north.
Irish Ferries – Dublin Port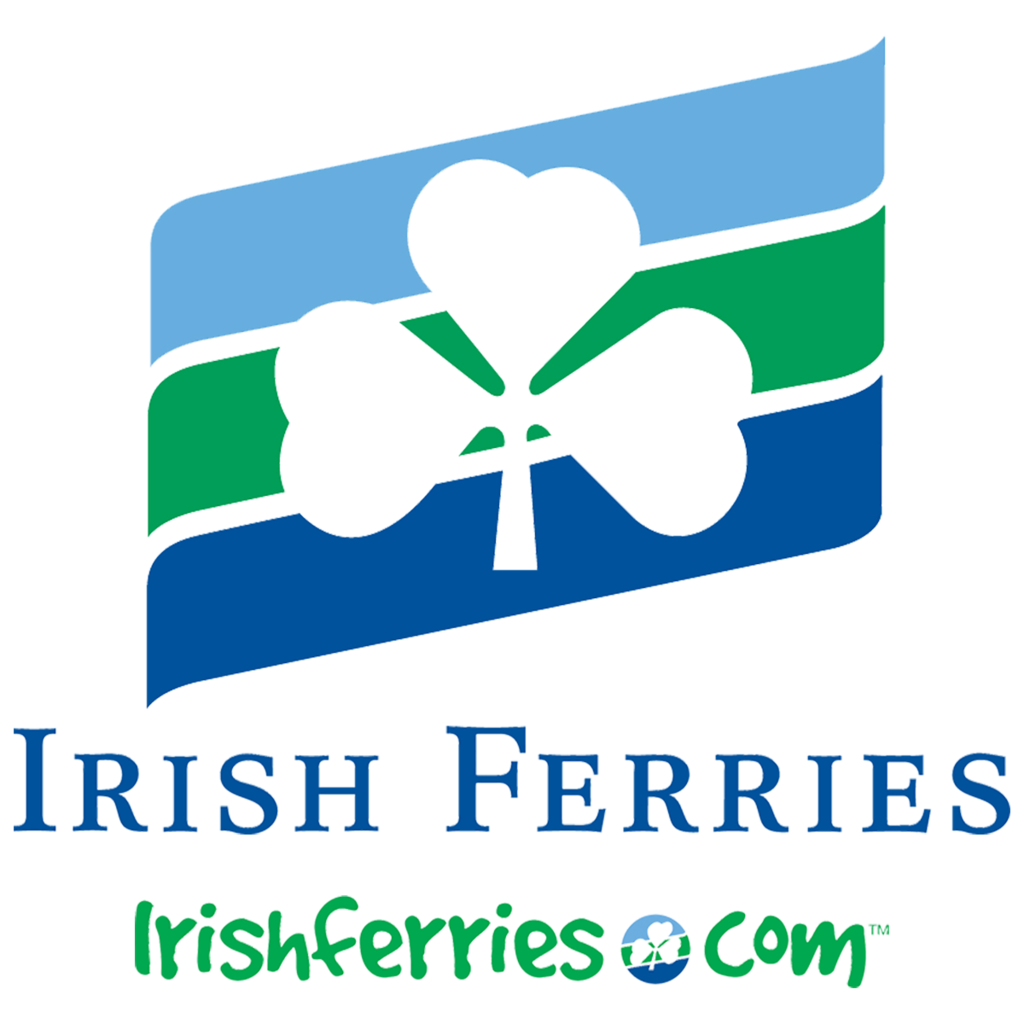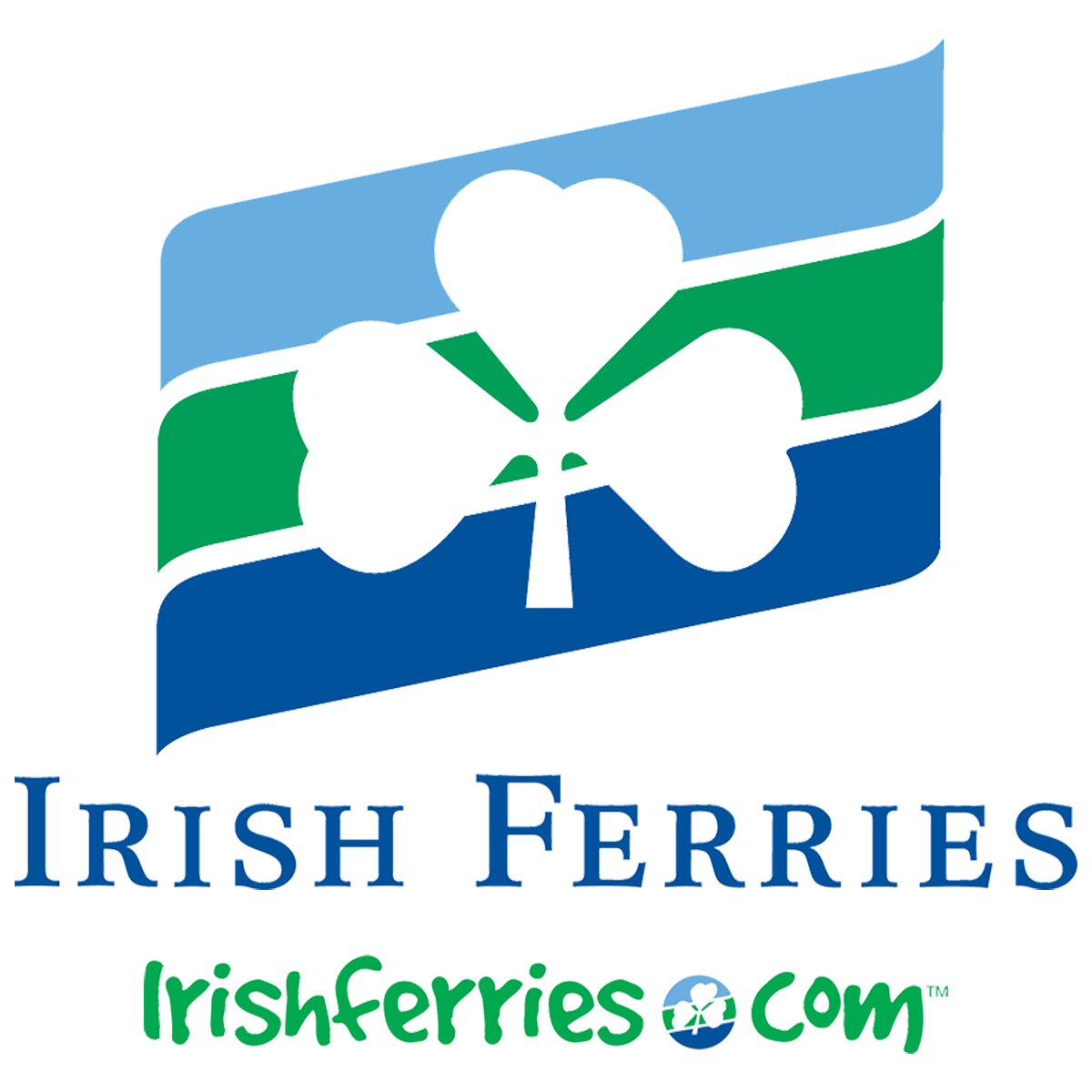 Irish Ferries provide competitors with discounted car ferry travel rates which are now available on the routes Holyhead/Dublin Port and Pembroke/Rosslare.
Details of these fares will be published early 2021.
Others
There are several other ferry operators and ferry routes to Ireland from the UK and Europe, and the various routes can easily be compared on directferries.ie.
Ferry companies using the ports of Dublin include Irish Ferries (irishferries.com), P&O Irish ferries (poferries.com) and Stena Line (stenaline.co.uk).
[/tab]


[/tabgroup]