Brown Cow Beauty Boutiques on Board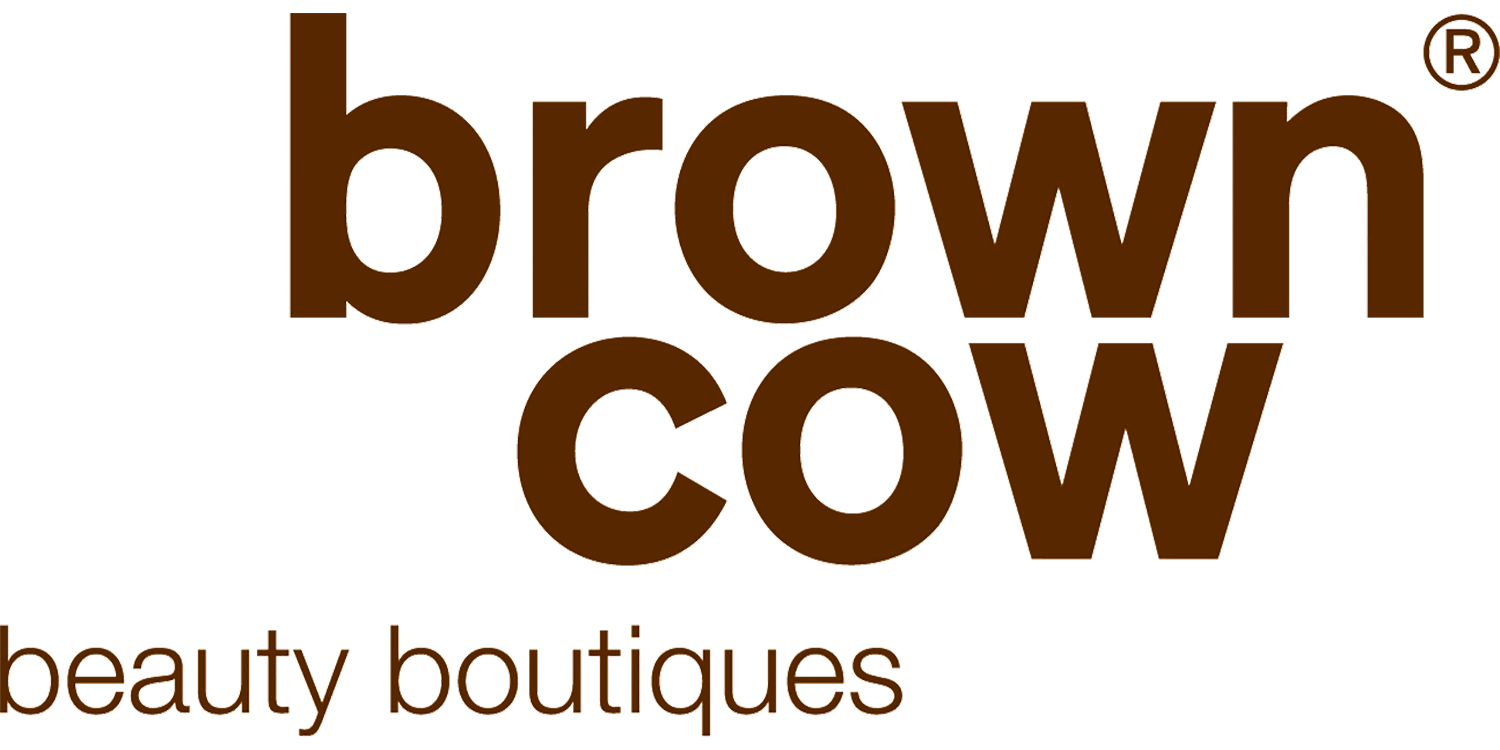 We thank Brown Cow Beauty Boutiques as title sponsors of the Best Dressed Ladies Luncheon which was held during the Regatta on Sat 13th July.
Lady Members and guests of both the Royal St. George & the National Yacht Clubs enjoyed a fabulously fun afternoon with guest speakers, fashion and freebies+ACE- Both Clubs hosted a Raffle Extravaganza in aid of the Laura Lynn Hospice with a considerable amount raised for the charity.
Brown Cow awarded the three most stylish ladies beauty vouchers worth €250 and €500 for the runners-up and the overall winner was crowned 'Best Dressed 2013' and walked away with an impressive €1,000 Brown Cow pampering voucher!
With their exquisite treatment rooms, elite services and premium products, Brown Cow is a beauty haven for the urban spa goer who wants to look good and feel fantastic in an instant! For a full list of fabulous treatments and their location simply click on the Brown Cow logo.
On the day, a sparkling reception warmly welcomed the ladies to the waterfront yacht clubs, where a panel of fashion judges mingled amongst guests to choose the most stylish ladies. This sparkling reception was followed by entertainment in both Clubs and a delicious lunch in their exquisite Dining Rooms. The Brown Cow Best Dressed Ladies Lunch was widely considered the social highlight of the Clubs? summer calendar and featured in Image Magazine following the event. This fabulous day has all the ingredients to be a sell-out, so early booking is recommended for 2015+ACE