228 confirmed entries with over 6 months to go to the first gun in July 2019
The Super Early Bird entry closed last night with 228 entries having being received. 127 of these entries will be visitors to Dun Laoghaire next July from the Channel Islands, Isle of Man, England, Scotland, Wales, Northern Ireland, Ireland nationally and local.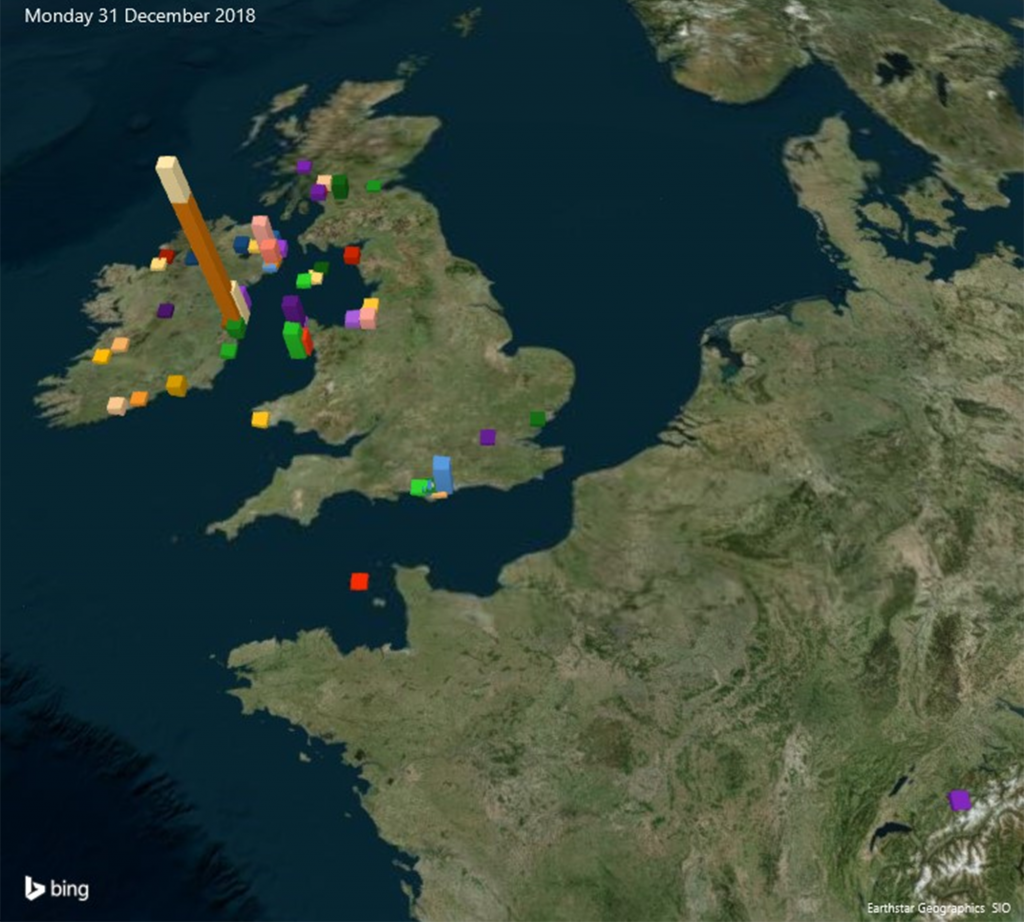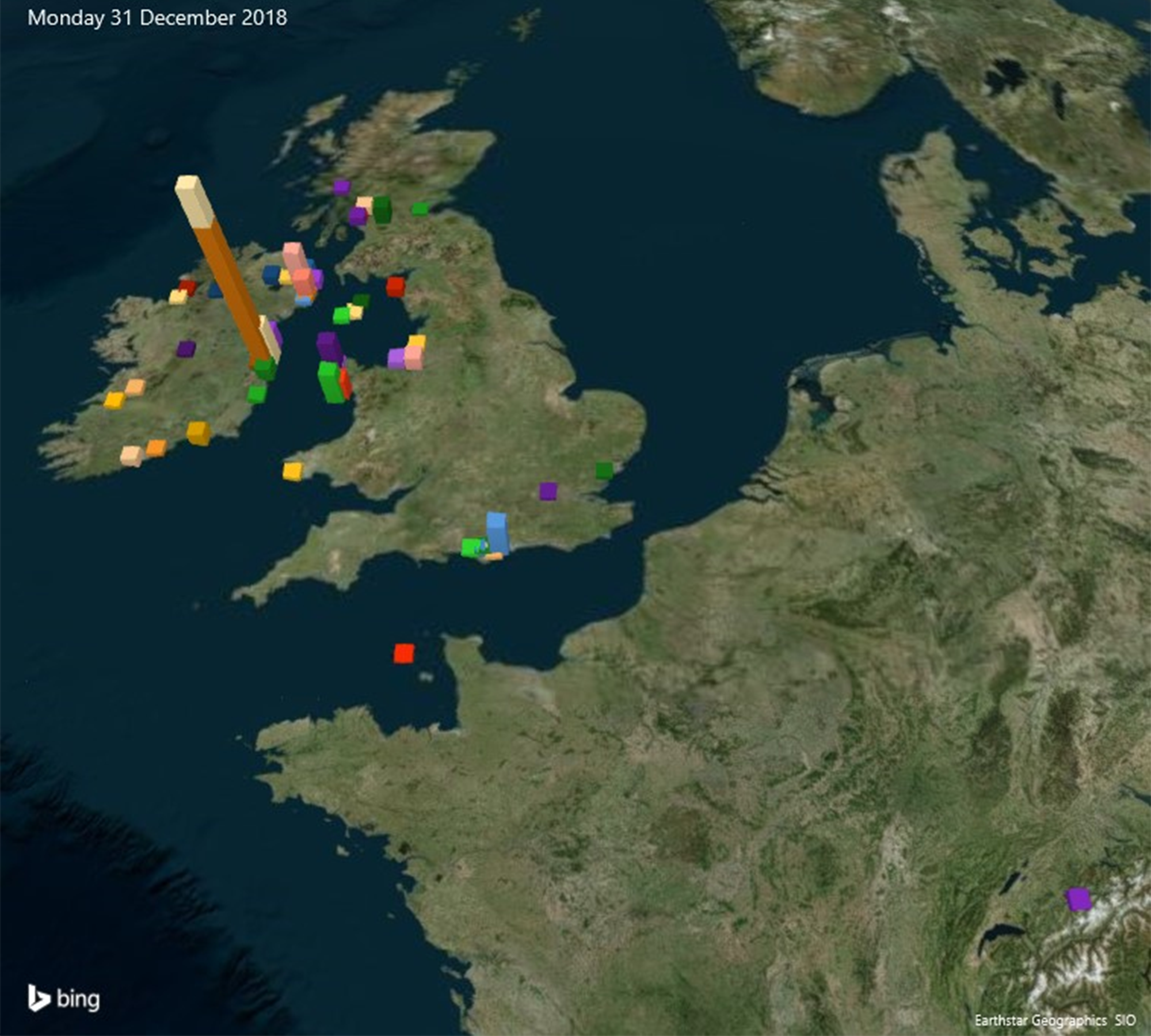 Racing is open to 38 classes and entries have been received in 35 classes – in Cruisers, One Design, Dinghies and Classics representing 58 different clubs at this point in time.
Early Bird Entry discount will be available until 31 March 2019.