VDLR Entries to temporarily close Friday 30th April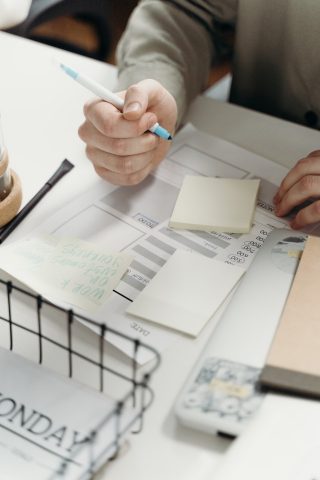 Entries for Volvo Dun Laoghaire Regatta (VDLR) are currently beyond expectations for July's event. In order for the committee to 'take stock' of all classes and entries, the entry system will temporarily close on Friday 30th April 2021.
As it is currently unclear what the COVID-19 situation will be by mid-summer, the committee are anxious to get plans laid out early and work out early who's actually coming to the regatta. 
The regatta has now 221 boats entered for the One Design weekend and 94 entries for the Cruiser weekend, so it may be the case that we will need to restrict entries, with priority being given to classes holding a championship or those with an excess of 10 entries.
We would ask if possible that classes, particularly if running a championship at VDLR, enter prior to 30th April.
In the event of cancellation due to Covid – a full refund of all entry fees will apply.