VDLR 2021 has been CANCELLED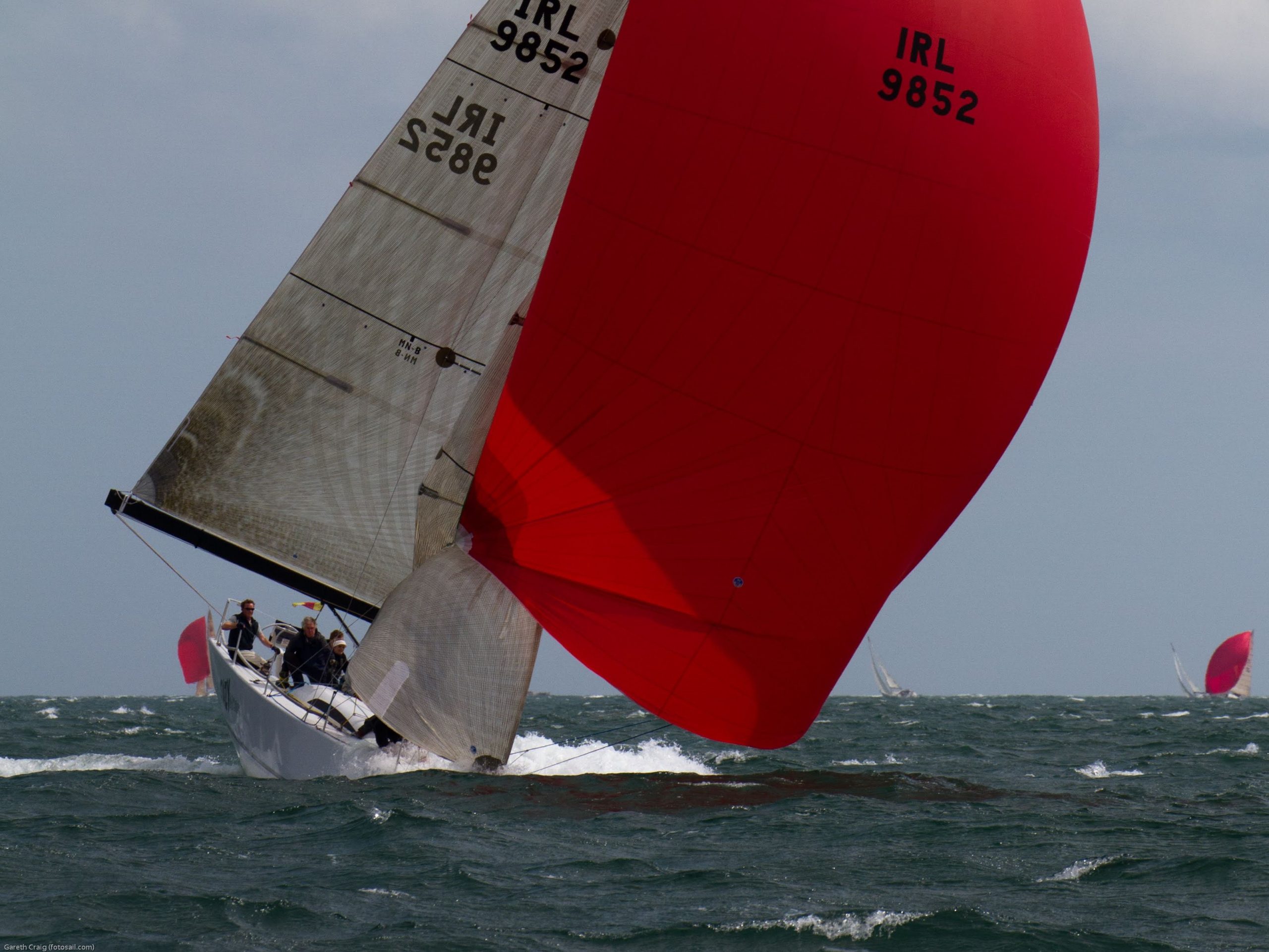 Unfortunately, July's Volvo Dun Laoghaire Regatta 2021 has been cancelled due to the ongoing "uncertainties" over the Covid-19 pandemic. The cancellation of the Regatta comes after careful consideration of the latest government announcement and discussion with event stakeholders.
The biennial event, which had attracted a bigger than expected fleet of 385 boats to date, will not now be sailed in 2021 but returns on schedule in July 2023.
Despite the very positive news about the easing of government restrictions, we are still facing many uncertainties this summer, especially for an event the scale of VDLR. Everyone believes it is important that the event should run safely and without compromise in the way we remember past regattas and with a full programme on and off the water. This year, sadly, that's not possible.

We want to thank everyone for their support and understanding. While it is very disappointing, it is the safest thing to do in the community. It's a testament to the regatta's successful formula that all our sponsors and supporters are already discussing the next edition. We hope to see everyone again from July 6 to 9 2023, for a massive party!
The regatta, now one of the biggest in Europe, is organised jointly by the four Dun Laoghaire waterfront yacht clubs (the Dun Laoghaire Motor Yacht Club (DMYC), the National Yacht Club (NYC), the Royal Irish Yacht Club (RIYC) and the Royal St George Yacht Club (RStGYC).
2021 entry fees will be fully refunded to competitors this month.
Again, a huge thank you for all your support.
Best wishes
Don O'Dowd
VDLR Chairman