Helly Hansen and RNLI Lifejacket Checks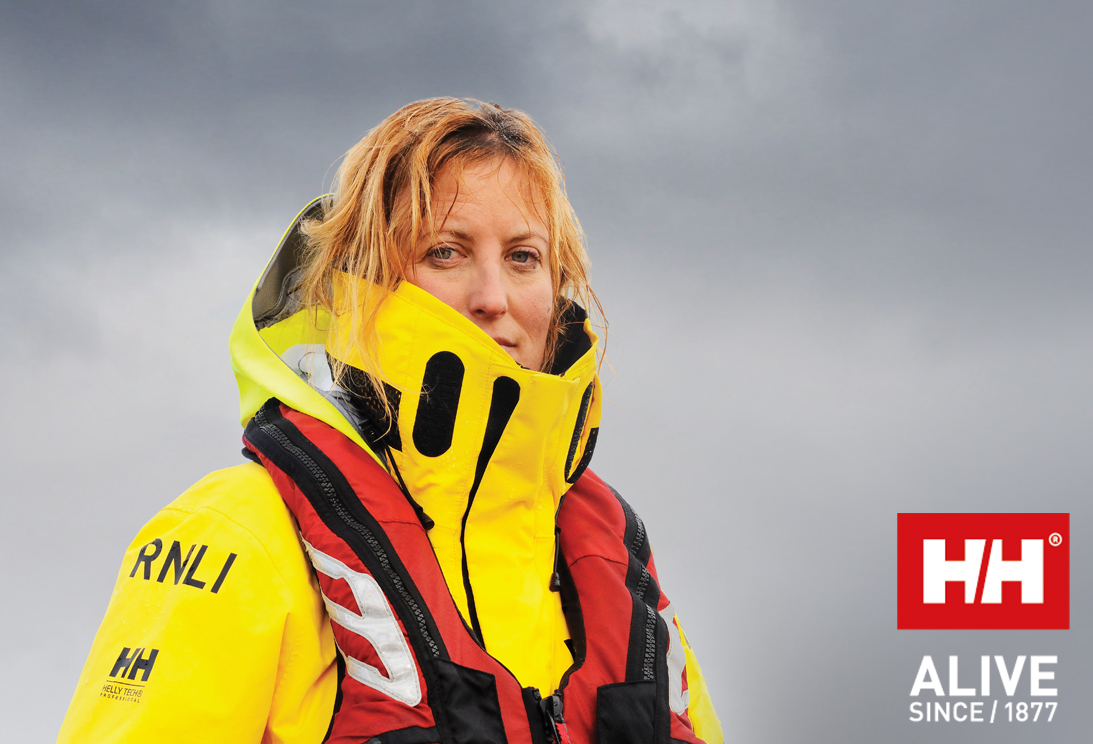 Helly Hansen and RNLI Volunteers to Offer FREE Lifejacket Checks
Last year, Helly Hansen announced its strategic partnership with the Royal National Lifeboat Institution (RNLI) and is committed to helping to increase safety on the water. To ensure that Dún Laoghaire Regatta competitors are race-ready and prepared with the right kit, RNLI experts are offering free safety checks and advice.
What we are doing
Specially-trained RNLI volunteers will be joining the Helly Hansen team at the Dún Laoghaire Regatta and performing lifejacket checks free of charge.
Why we are doing it
Of the recorded 6485 lifejackets checked by the RNLI from January 2018 to June 2019, 21% would not have worked, due to faults serious enough to prevent their operation. To address this, the RNLI hold lifejacket clinics to check for faults, to show how to correctly wear the jacket and how to carry out monthly and annual inspections.
When / where the safety clinics will be hosted
Visit the Helly Hansen marquee in the Dún Laoghaire Regatta Race Village in the Royal St Georges Yacht Club. The RNLI volunteers will be running the lifejacket clinics between 5-7pm pm on Thursday
11th June.
Advice for safety on the water from the RNLI
Always wear a lifejacket on deck and a harness where appropriate.
If you use a dinghy or tender to access your boat make sure you always wear your lifejacket.
Always carry a means of calling for help. Ensure everyone onboard knows how to use it.
Consider having an alternative source to call for help, such as a mobile phone with the SafeTrx app.
Develop your skills. Practice man overboard procedures with everyone on board and conduct a safety briefing.
Get the right training. Contact your national governing body, club or sailing centre to get the best training for your needs.
Always check the weather forecast and tide times.
Tell someone else where you're going and when you'll be back.
They can raise the alarm with the Coastguard by calling 999 or 112 if you are overdue. Also consider using the SafeTrx App to plan your voyage as it can alert the Coastguard if you are overdue. You should also register your vessel with the Coastguard through the SafeTrx App.
Ensure your engine is well maintained. Plus always carry adequate tools and spares.
Find out more www.RNLI.org/boating