Mixed Sportsboats to participate in 2017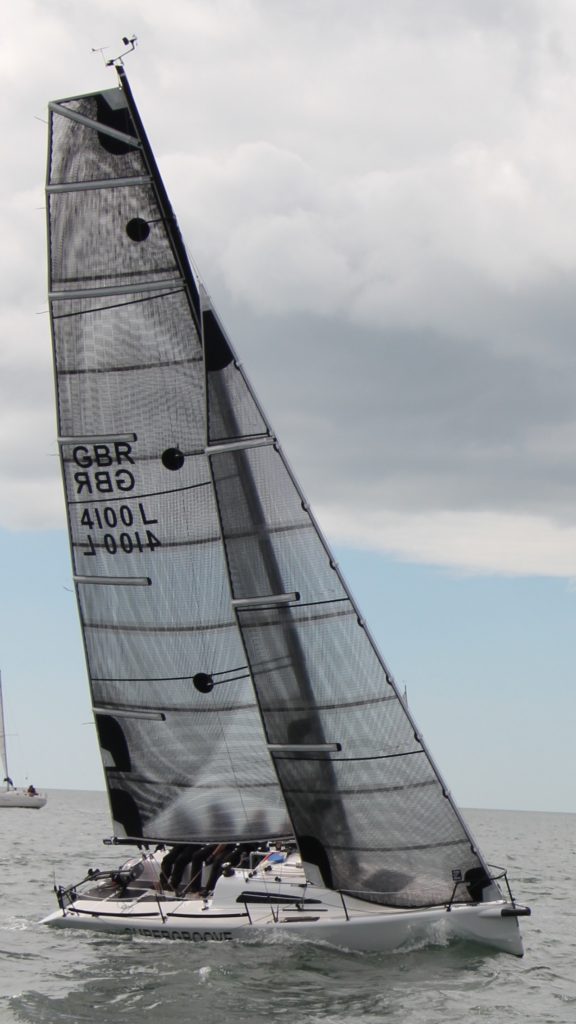 Organisers are delighted to announce that the Mixed Sportsboat class will participate for the first time at the 2017 Volvo Dun Laoghaire Regatta, bringing the total number of classes participating to 31. The class expect a go0od number of overseas to participate and will encourage all the existing local sportsboats to enter.
MIXED SPORTSBOATS shall be provided with handicaps as outlined in the Dublin Bay Sailing Club Sportboats website  http://www.dbsportboats.com/sportboat-definition
An amendment to the NOR will be published accordingly in due course.