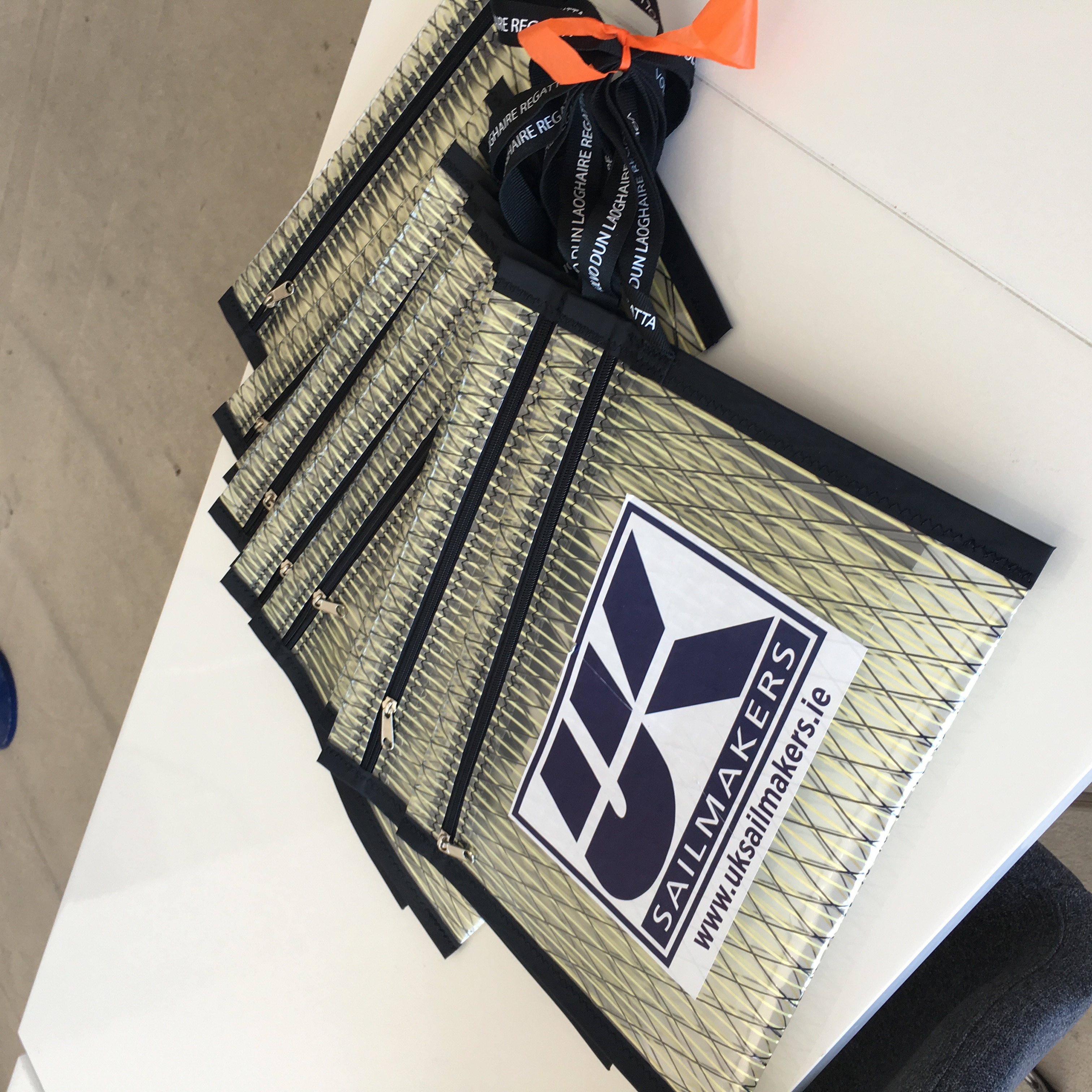 We just got a special delivery from #ukSailmakers – Barry dropped off all our beautiful Regatta pack for skippers and race officials.
Made from recycled sails and reclaimed manufacturing offcuts these are works of art as well as being environmentally friendly!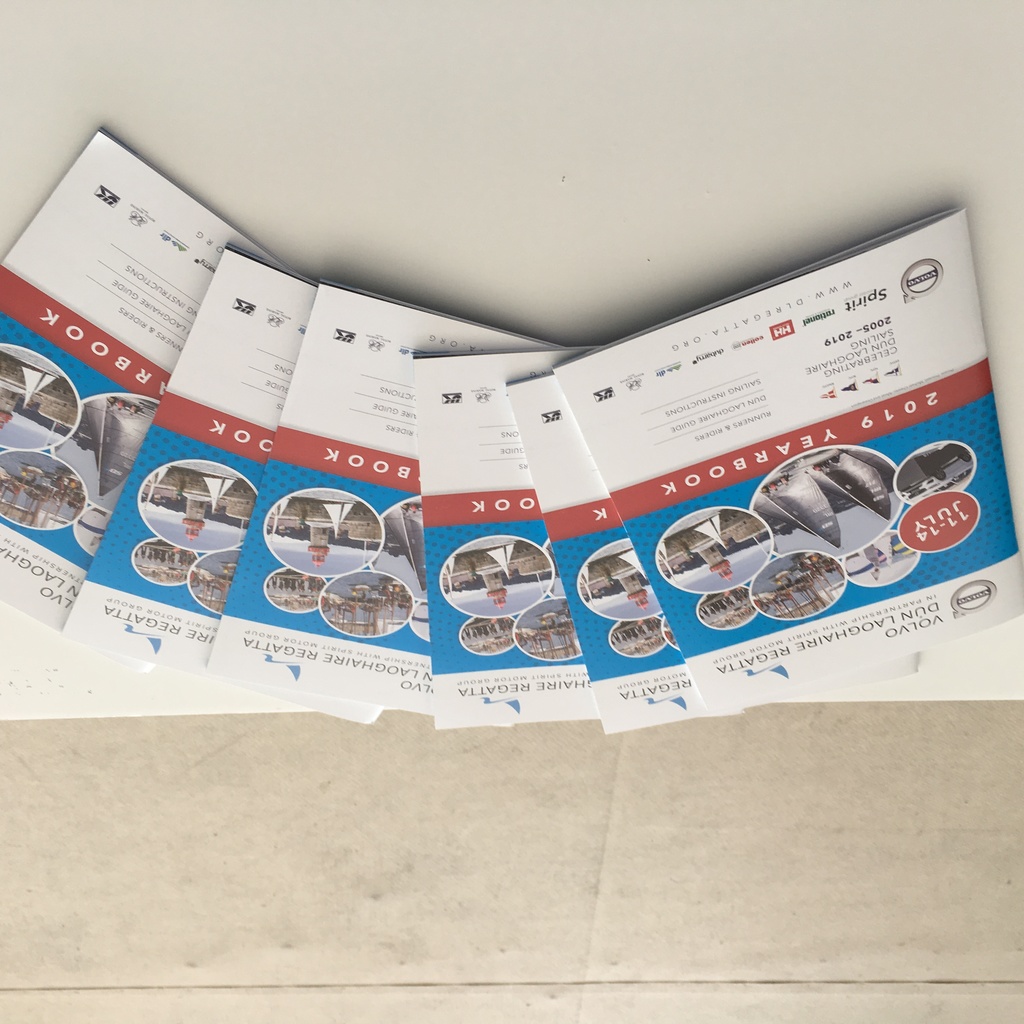 And our sailing instructions are stacking up too, ready to go into the packs when our first shift of volunteers turn up for duty!